Created by sailors for sailors to express our shared love for the sea, boats, and sailing. We all know that special feeling after a day out on a boat.
Is there anything better? Cleary not! Why not take these emotions with you after leaving your boat at the dock?
That's exactly what we were thinking when starting out with The Sailor Within! Wear what you love and make people aware, that time spent sailing is time spent actually living.
Help us spread the word and protect the sea by wearing one of our shirts.
Because we want our grandchildren to be able to experience the joy of boating, we are supporting maritime protection organizations financially. By purchasing our products, you are supporting maritime protection! 15% of our proceeds go directly to our beneficiaries.
The beneficiary in 2018 is the Ocean Conservancy. Their movement to protect our ocean is inspiring as well as encouraging. They are developing innovative solutions to save our ocean while accepting our oceans as the complex system it is. Let's all work together to protect the ocean from today's greatest global challenges!
We only have this one planet.
Experience and celebrate nature, freedom, uniqueness, and express your love for the sea: these are the values embodied in The Sailor Within.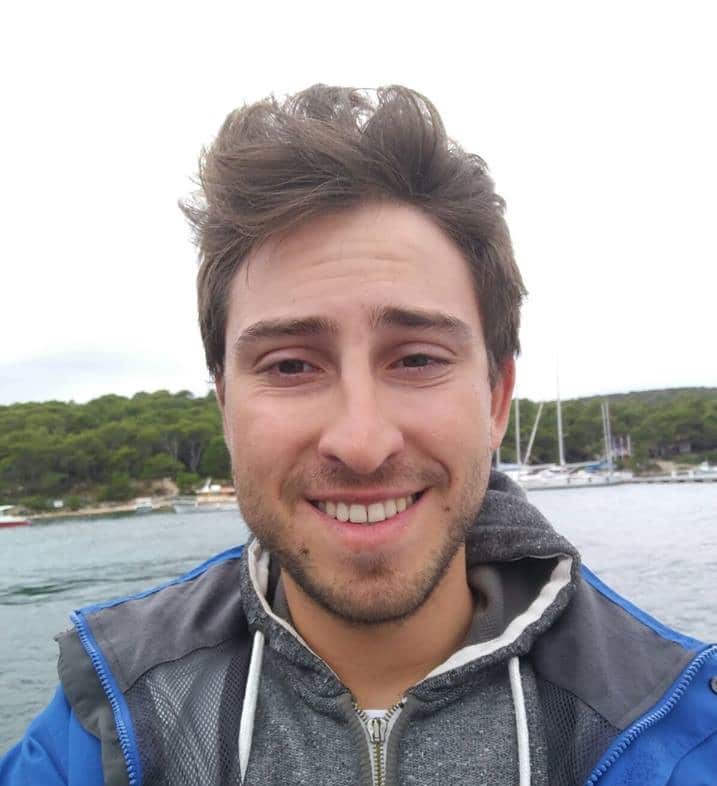 Patrick Weinberger
Owner & Founder
Started sailing to work in the Adriatic Sea during college; Now addicted to the salt life! 🙂