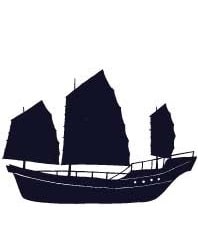 Shipping
to 185 Countries
Our store operates worldwide and provides you with economical real-time shipping charges as well as order tracking!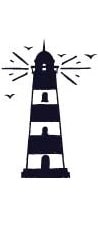 100% Safe Payment
Choose from the world's most popular and secure payment methods! When paying via PayPal or Credit Card, all your information will be encrypted for transmission using the Secure Socket Layer protocol (SSL).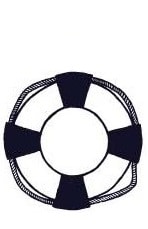 Outstanding
Customer Support
Be it an issue with an order, a product you'd like personalized or any other matter. Don't hesitate getting in touch with us via LiveChat or E-Mail, we've got you covered!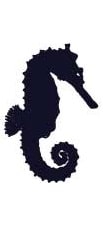 Giving Back
By purchasing our products, you are supporting maritime protection! 15% of our proceeds go directly to the Ocean Conservancy. Join our cause and protect the ocean now!